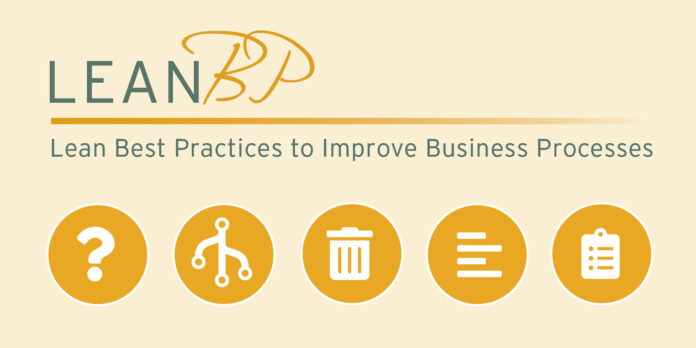 I'm happy to announce that Lean Applied to Business Processes is back on the schedule this fall at the University of Tennessee Haslam College of Business—we'll be doing a traditional in-person format the week of September 13–17. I'm definitely ready to get back in the groove of teaching after the long pause of 2020!
This is a great opportunity to renew your focus and immerse yourself in process improvement principles—especially as the economy kicks back into gear.
In the meantime, we've done some tweaking here on the LeanBP blog. I found that whenever I was steering clients toward a topic on the blog, I was spending too much time searching for the post—motion waste!—and so I started keeping notes in a Word doc for my own reference. That was a sign I needed to organize things by point of use.
We've made some updates and the blog can now be searched by categories that represent the different stages of your lean efforts. (Check out the upper right-hand column.) I also created a handy PDF to organize my thoughts—and now yours, if it's helpful to you! I think you'll find this short map of the blog useful, especially if you're working toward your Green or Yellow Belt or updating your blue line. As always, if you need some pointers or just want to make sure you're on track, reach out and I'll be glad to help.
Here's to a productive and creative rest of the year.