Tag: asynchronous working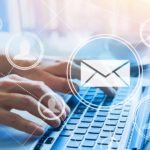 Do you spend most of your day on email? You're in good company. For most of us, the office environment has shrunk from a...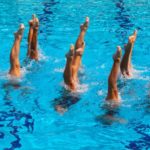 Want to learn how to shave weeks off knowledge work—with valuable learning as an added return on your investment? The first order of business is...